William Henry
I can be described as a post Duchampian contemporary sculptor whose work involves transforming readymade objects into dysfunctional 3D sculptures in space.
This alteration of a familiar self contained object, with its own sculptural language, hopes to engage, enlighten, and even mystify the viewer signalling a touch of irony and a sense of the unexpected.
"My aesthetic is developing and my roots are formalist; they flow from an interest in form, line, texture – the essential dialogue between materials".
My resulting readymades follow the conviction that objects and forms can justify themselves aesthetically and formally through difference and distinctness, rather than through conformity with prevailing canons of beauty, however culturally defined or mediated.
"I take a piece and amend it in such a way to make it dysfunctional. I go for one readymade and manipulate it into a self-contained object with its own sculptural language."
(William Henry 2009)
2010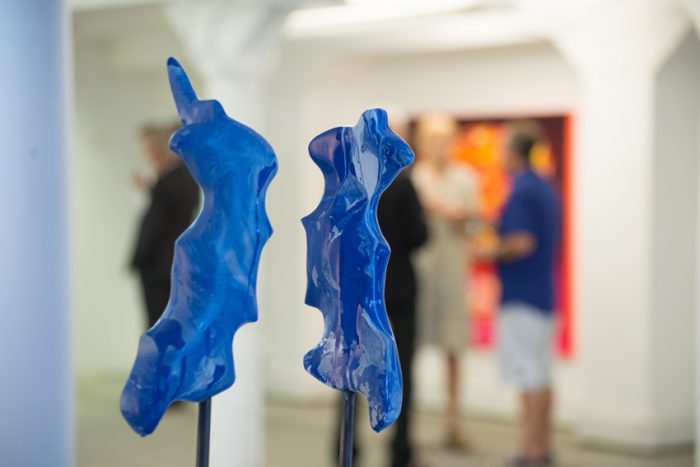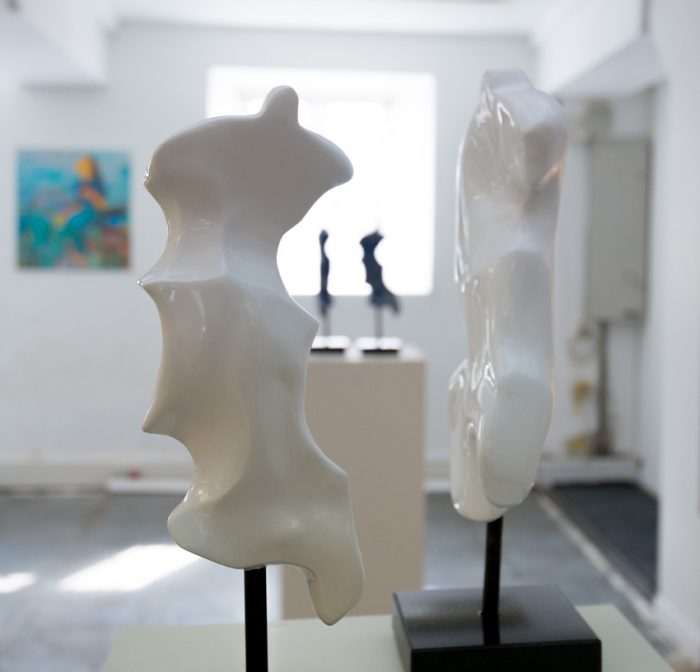 2010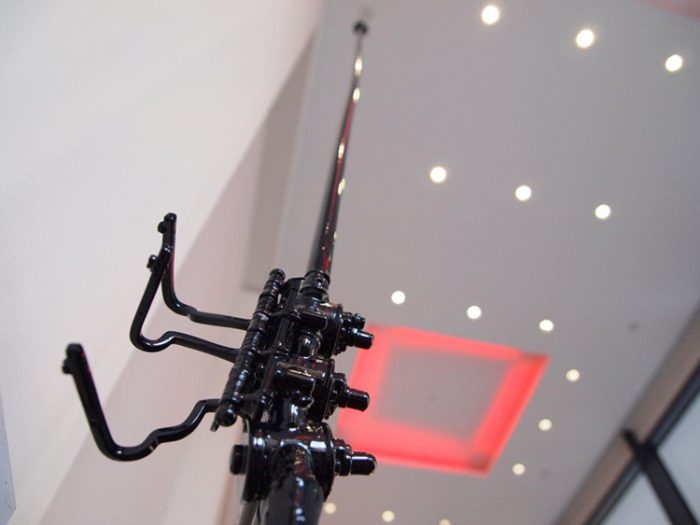 2012

2010
2012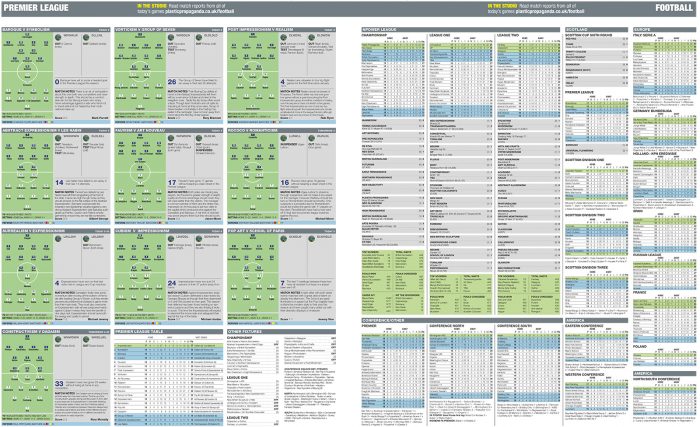 2012
2009
2010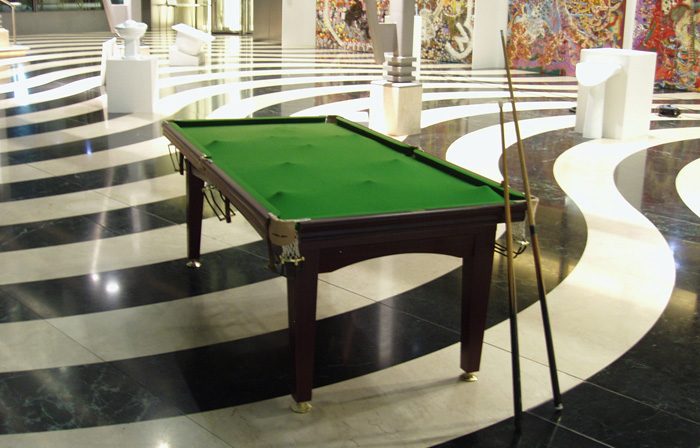 2010
2007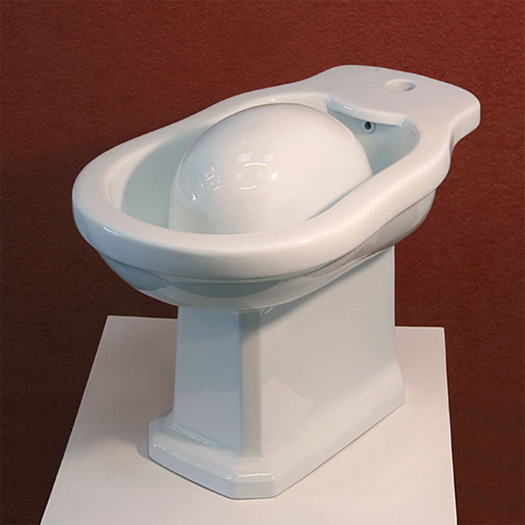 2007
2007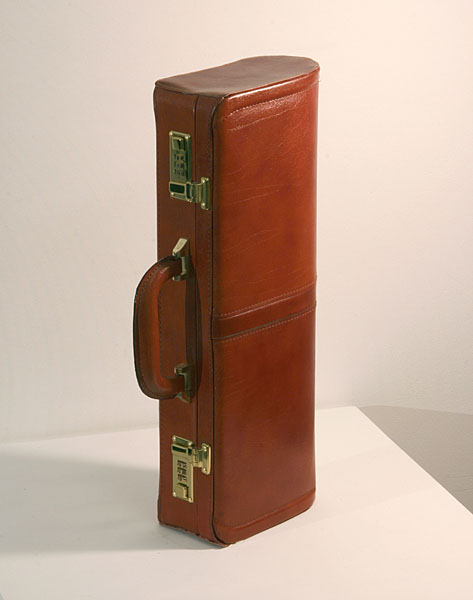 2007
2007
2007