Post-Conceptual Art Practice – New Directions – Part One
April 30, 2010 11:04 am
Post – Conceptual Art Practice: New Directions – Part One
in association with the Department of Fine Art, University of Kent
West Wintergarden (between 25 and 40 Bank Street), Canary Wharf E14
19 April – 30 April 2010
Private View Thursday 22nd April 6-8pm
The relevance and criticality of contemporary painting and sculpture are ongoing issues facing a post-conceptual generation of artists who grew up in the aftermath of Modernism and the neo-avant-garde debates of the 1960s and early 1970s. This exhibition showcases new work by two artists, both of whom are exploring distinct but related themes within contemporary practice.
Although Angus Pryor's expansive canvases reference the gestural work and legacy of Philip Guston, his aesthetic engages with allegory and mark-making as a conceptual language. His latest series of canvases, Doliphilia (2009-2010) explore late modern themes of excess, permutation and entropic breakdown.
A graduate of Bath College of Higher Education and the Kent Institute of Art and Design where he completed his MA, Pryor's studio practice stems from a keen sense of art history's resonance for contemporary painting. These concerns are supported by a belief in the intrinsic and professional value of Fine Art teaching, ideas which were formative in establishing the Ashford School of Art & Design and the subsequent development of a Fine Art Department and curriculum at the University of Kent.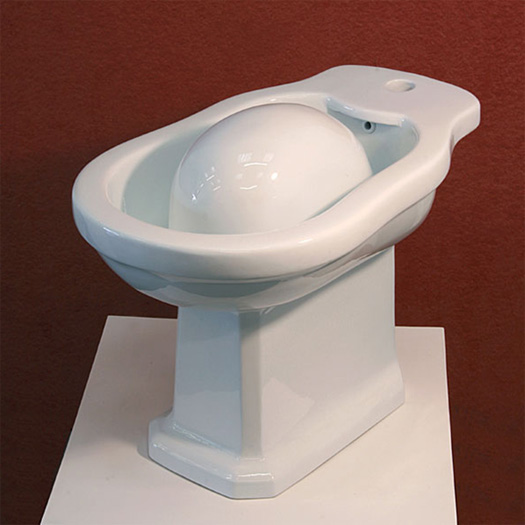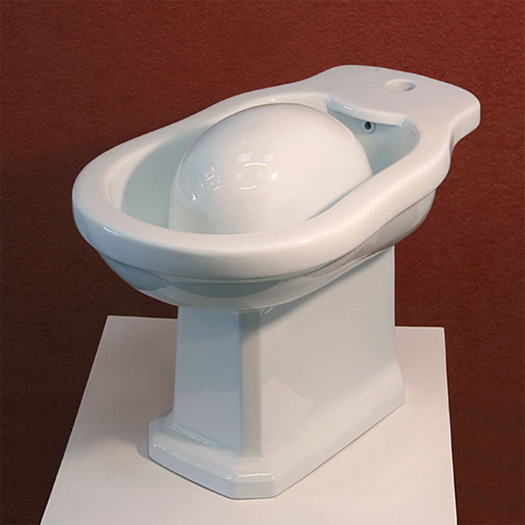 William Henry's aesthetic has developed from a sustained engagement with the readymade legacy of Duchamp and the pared down aesthetic associated with Minimalism. Using techniques of casting and blowtorching with materials such as concrete and plaster, he melds the clean, clear lines of Modernist design with organic-looking sculptures defined by a 'touch of irony and the unexpected'.
The transformation of sculptural objects revises and updates Modernist tropes of the readymade, transposing the genre as a metaphor for the body and its physical and cognitive limitations. Although the social or political is not directly foregrounded in Henry's sculptures, the act and process of making is, itself, one of catharsis. But the purposeful manipulation of materials renders these works
strangely mutable, becoming, in the artist's own words, 'dysfunctional' or 'functionless objects'.
The work of both Pryor and Henry is emblematic of a major strand within post-conceptual art practice – the re-visiting of Modernism and a re-definition of the scope and meaning of the readymade. This exhibition will provide new perspectives on both.